LG 225 Camera Phone Features

The LG 225 from TracFone is a nice little folding camera phone allowing you to carry your phone in your pocket or purse without accidentally dialing.
This phone includes double displays. The little external display shows even when the phone is folded. This allows checking the time or to see who is calling without opening your phone.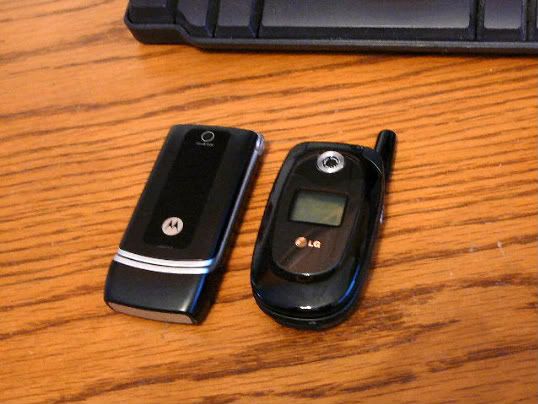 Motorola W375 and Tracfone Lg cg 225 Features
The included camera allows you to take pictures and either store them in your phone or send them to your friends. Sending pictures to other friends phones or an internet address is easy to do. You cannot download pictures straight to a computer because the phone does not have a port that is accessible by a computer. LG cg225 TracFone Features.

More LG cg 225 Features:
Either Spanish or English language.
Includes a Hands free speaker phone.
And don't forget this phone comes with Double minutes for life, so the minute cards you add will automatically be doubled.
Tracfone Lg 225 features Long Distance and Roaming without extra charges.
Tracfone (and sister company NET10) charge the same rate for roaming and long distance as for local calls. Other prepaid cell phone providers charge more for roaming if they offer it.
This is a GSM phone which means it will work in your area if you have coverage by AT&T (Cingular) or T-mobile.
Text Messaging with the Tracfone Lg 225
The texting on this phone will cost .3 units to receive and .3 units to send. This is a comfortable easy to use phone for texting.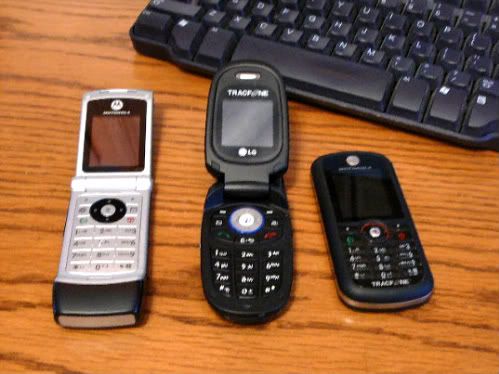 Net10 Moto W375, LG cg225 camera phone from Tracfone, Motorola C261.
DMFL Included with your LG CG225

The DMFL program from TracFone normally costs $50 to add to your phone. Double Minutes for Life (DMFL) doubles the minute cards you purchase for your phone. Instead of getting 60 minutes you will get 120 minutes with the 60 minute card.

Bonus Codes for Tracfone
Many Tracfone bonus codes will work when you add a Tracfone Card to your prepaid Tracfone LG 225. When adding a Tracfone unit card you use the 15 digit number PIN on the receipt or minute card. The Bonus code will be a 5 digit number that you will add when you put in your PIN number. An easy way to find Bonus codes is Google Tracfone Bonus Codes. Buy an LG 225, Motorola W376 or W370 phone at TracFone.com and get Unlimited Double Minutes on your phone!